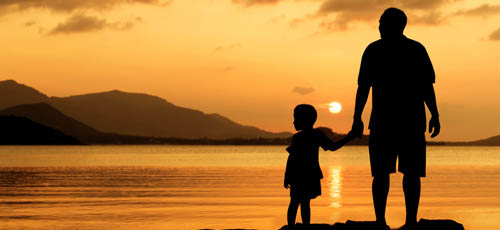 Our dedicated focus is a custom, caring partnership that's unique for each client. It's a client-centered relationship built for success, providing purpose, clarity and peace of mind in an established planning process designed to assist clients in attaining their goals.
We craft custom financial solutions to assist each client's unique aspirations.

To begin, we are an independent, locally owned, fee-based advisory, wealth management firm combining the responsiveness of an agile boutique firm with the depth of experience, expertise and research capabilities associated with large financial corporations.
To ensure wealth goals, retirement planning and solutions progress as planned, our face to face bi-annual reviews measure progress supported by our network of national and regional financial specialists, combining to provide a matchless level of personal service, expertise and integrity our clients have relied on spanning three decades.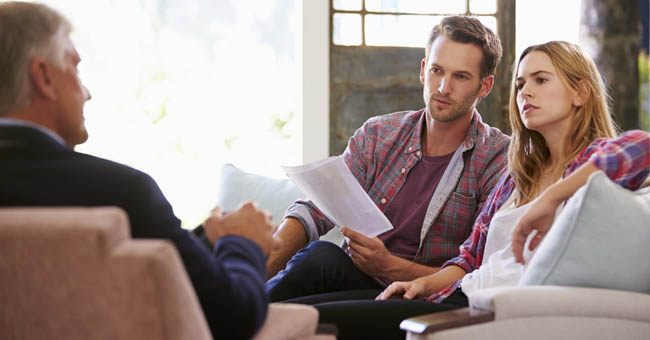 Active commitments and leadership roles with civic and charitable organizations are Beauport staples.  Our success has given us the opportunity and responsibility to share our resources creatively, empowering our clients to help support stellar North Shore charities through our valued Richard D. Wilson Community Response Gift Fund; we invite you to learn more under "Community."
Completing our core relationships, we are part of a 50-year old national producer group of leading independent firms nationwide as a member of broker-dealer ValMark Securities, Inc. and ValMark Advisers, Inc., a registered investment adviser. ValMark is a preeminent, by invitation only, broker-dealer specializing in providing equity, investment advisory and insurance support services to independent members. We, and our clients, benefit from the buying power and technical expertise of ValMark, enhancing our services, data resources and guidance for our clients.
We serve as your collaborative partner applying our experience, expertise and unparalleled service, helping you to attain life-long goals while securing your financial independence. Always client-centered and results-driven, we are committed to honoring your trust every day.
It technically was another government shutdown, the 2nd in just the last 3 weeks, but this one lasted only 5 ½ hours. The agreement reached by Congress and signed into law by President Trump not only pushed off for 6 weeks (to 3/23/18) the deadline to finalize the spending levels for fiscal year 2018 (a 12-month period already 4 ½ months old), but it also authorized $296 billion in additional government expenditures through 9/30/19. The spending increase, split $165 billion for defense and $131 billion for domestic programs, overrides the spending caps put into law in August 2011 that were designed to reign in government outlays over the subsequent 10 years. Senator Jeff Flake (R-AZ), speaking for many lawmakers, said "the problem is the only time we discover bipartisanship is…
Read More
Achieving Retirement Clarity™
Retirement Income Survival Kit™