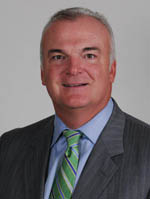 Managing Partner
As a Managing Partner and Chief Investment Officer of Beauport Financial Services in Gloucester, David provides financial services and insurance expertise spanning over 30 years, specializing in investment, estate, and retirement planning.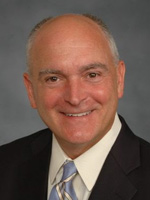 Larry J. Rybka is the President and CEO for our partner Valmark Financial Group. Larry's 30-year tenure at Valmark has been marked by working with…
Strategic Alliance Partners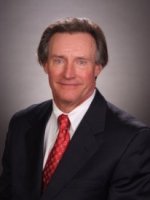 Alliance Benefits Group of Michigan
Larry Raymond is one of our strategic alliance partners. He is the President of Alliance Benefits Group of Michigan and is our corporate retirement plan expert.